HERE'S TO YOU FOR GIVING STELLAR GIFTS
Your friend is in for a treat - Here's what you need to know to make sure they can redeem their gift subscription with ease!
On the day you specified when placing your order, an email with a gift code and instructions for activating their gift subscription will be sent to your recipient.
Sometimes these emails can get sent to junk or spam folders.
To be sure your recipient knows about their gift on time, we recommend that you send them a personal email, or a message or a card in the mail, to let them know about their gift.
We've provided a gift card PDF to make this easy! Click below to download (or check your email, where we'll also be sending a copy) and send to your recipient however you choose.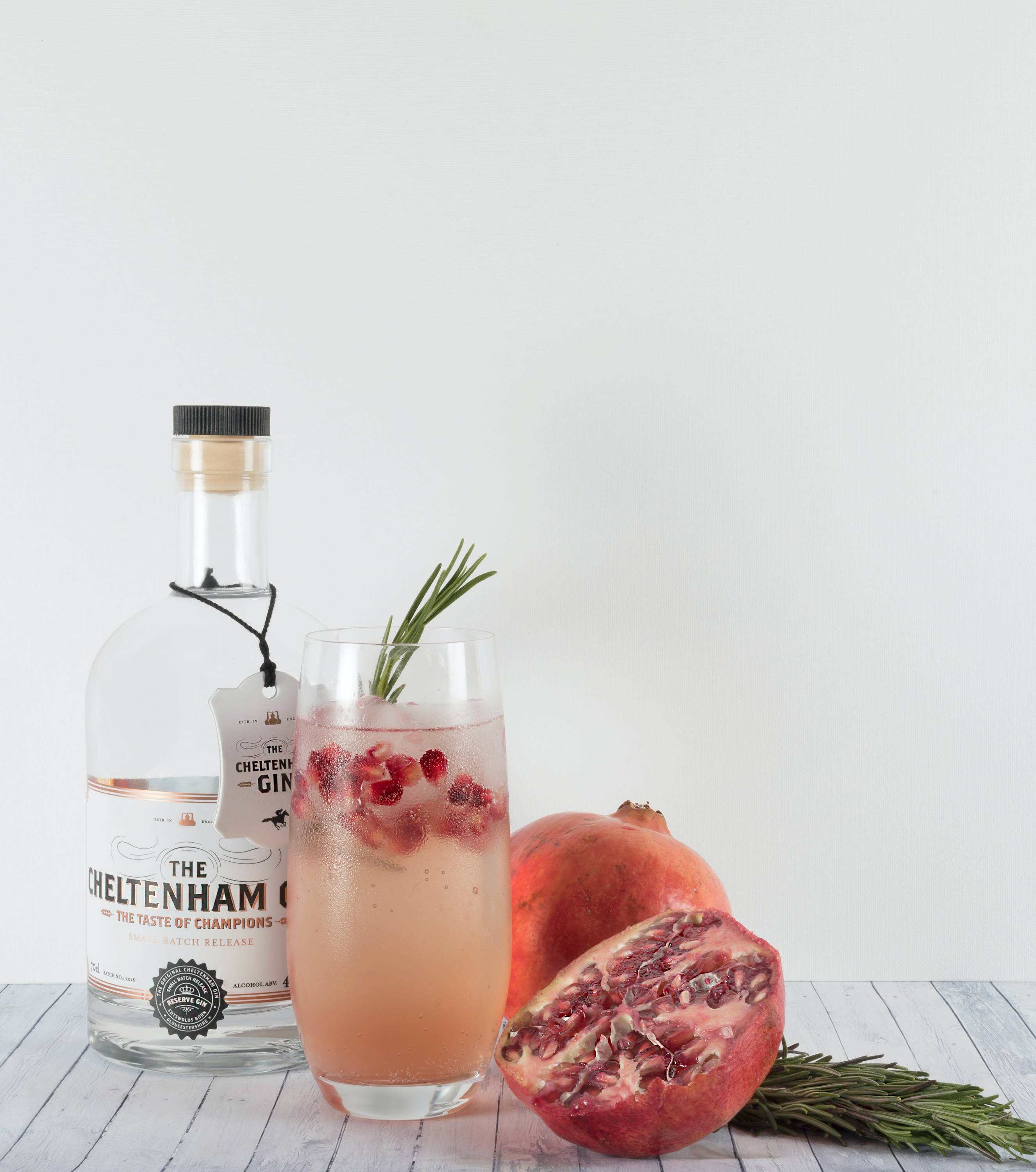 If there is anything we can do to make your gift-giving easier, don't hesitate to reach out. We're honored that you've chosen the ASG Cocktail Club as your gift of choice - and we know it will bring Hours of Happy to your loved ones!
CHEERS
from the ASG Cocktail Club Team