personalized stationery:
it's all about
When connections are key, as they are today, every note is meaningful. Keep beautiful, personalized stationery on-hand and you'll always be ready to send a hello whenever the mood strikes!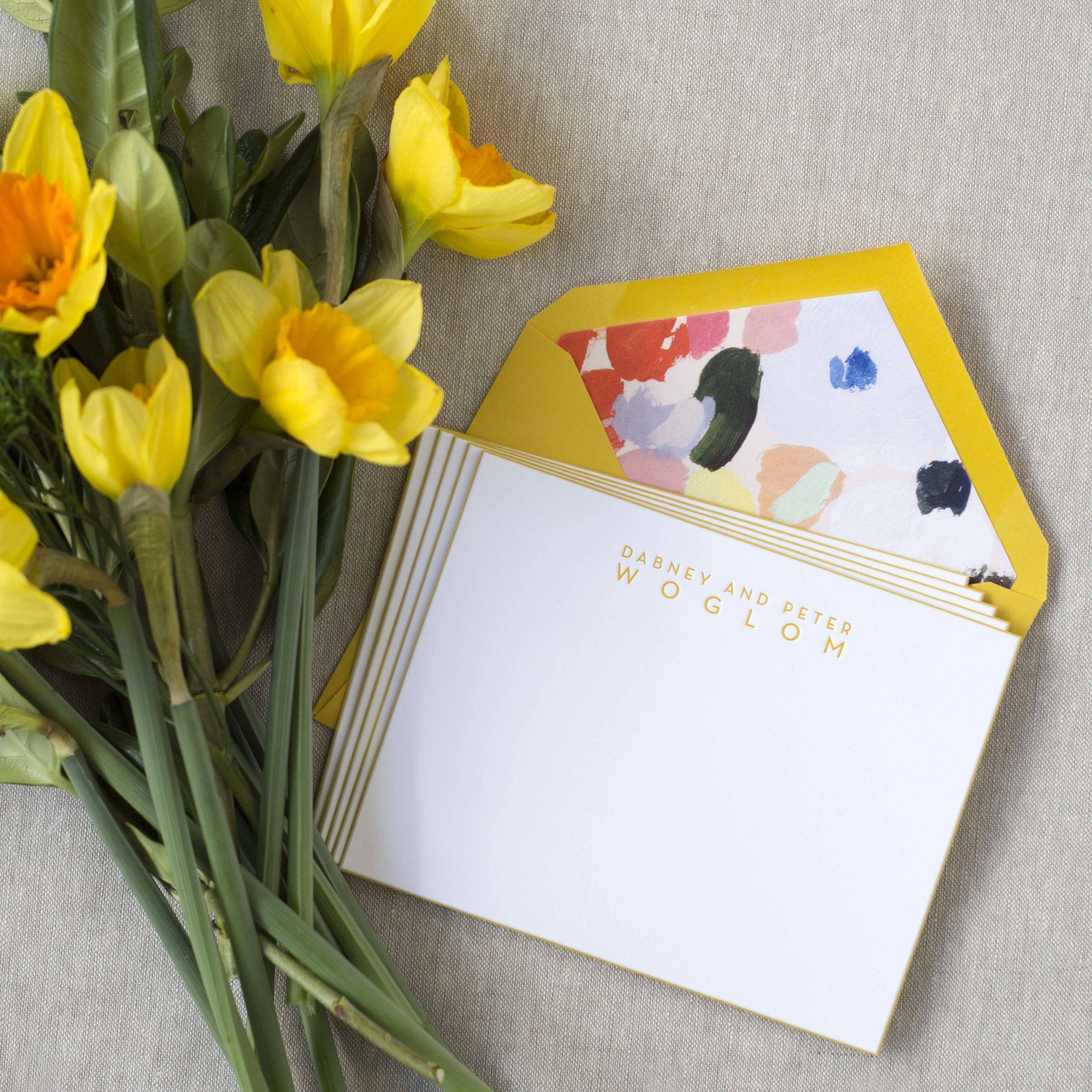 Choose your papers, fonts, ink colors, envelope colors, envelope liners, printing styles.... all the choices are available to make your stationery truly your own!
Need ideas? No worries - we have plenty of samples on hand to inspire you.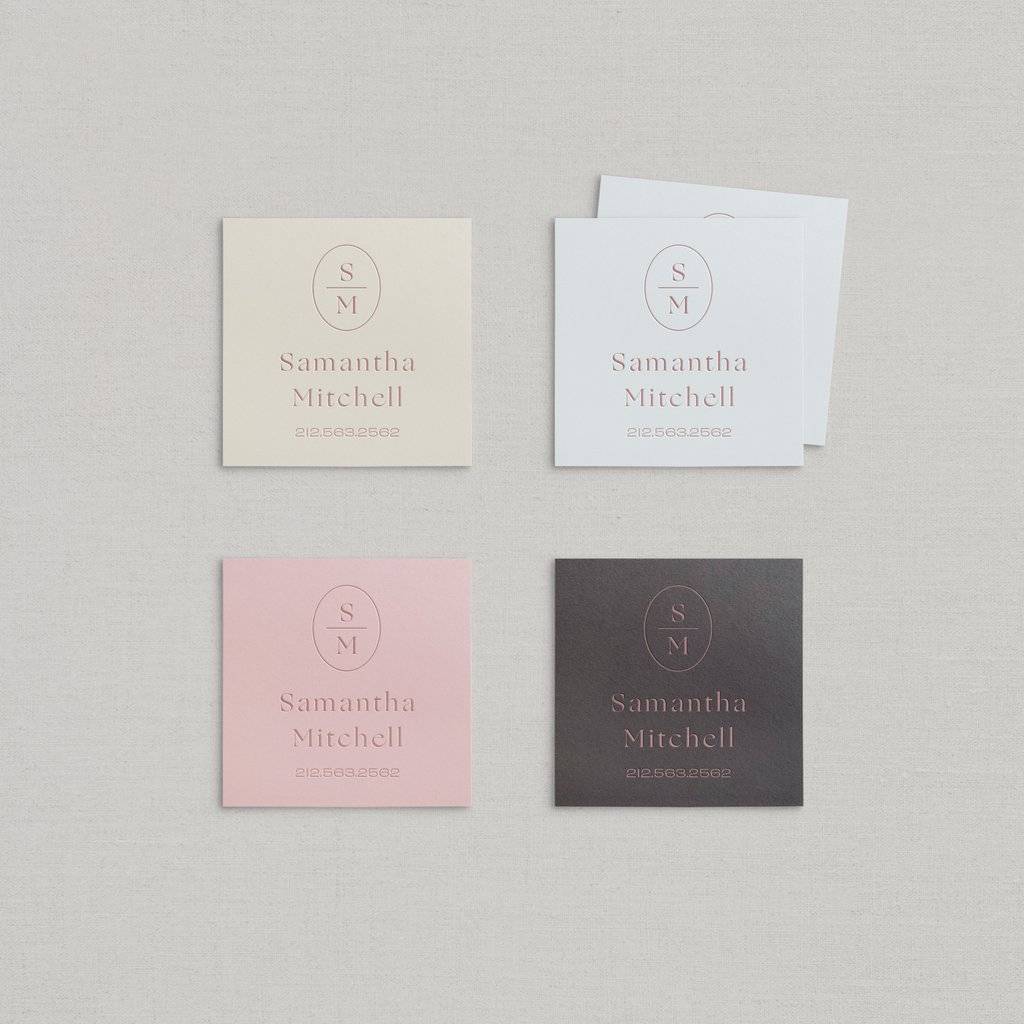 We don't carry every personalized stationery line out there...we only carry the best. That means you can browse our curated selection with confidence, knowing you'll receive the highest quality and most stylish details available. We'd never sell from a line that we wouldn't purchase from ourselves.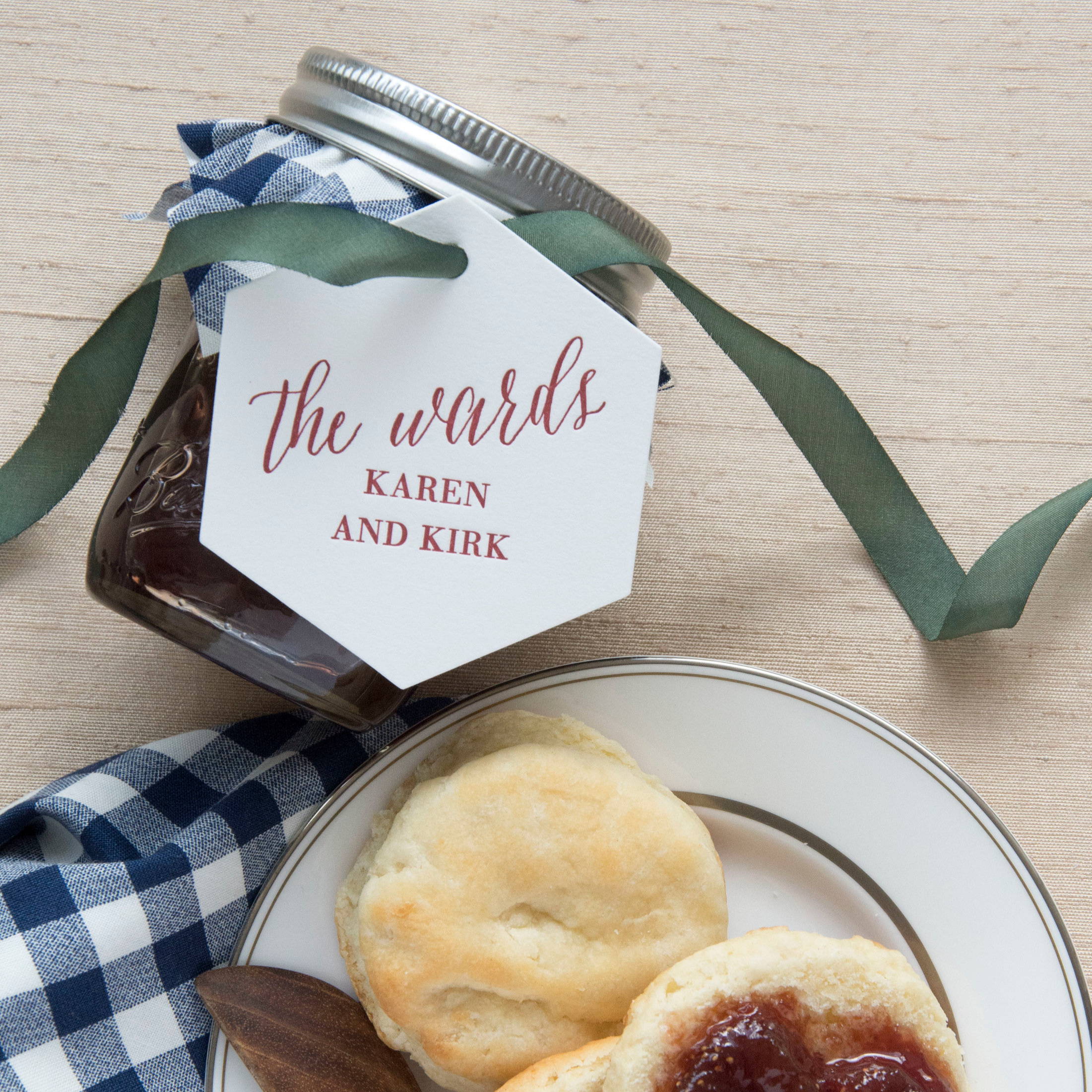 Our stationery experts will guide you through every step of the selection and ordering process, so you're never left guessing. Want to compare digital printing to letterpress and foil stamping? We've got you covered. Need advice on which envelope liner to choose? We're here for that too!
Our owner brings over 20 years of experience in the stationery industry to the table, and it's all at your service.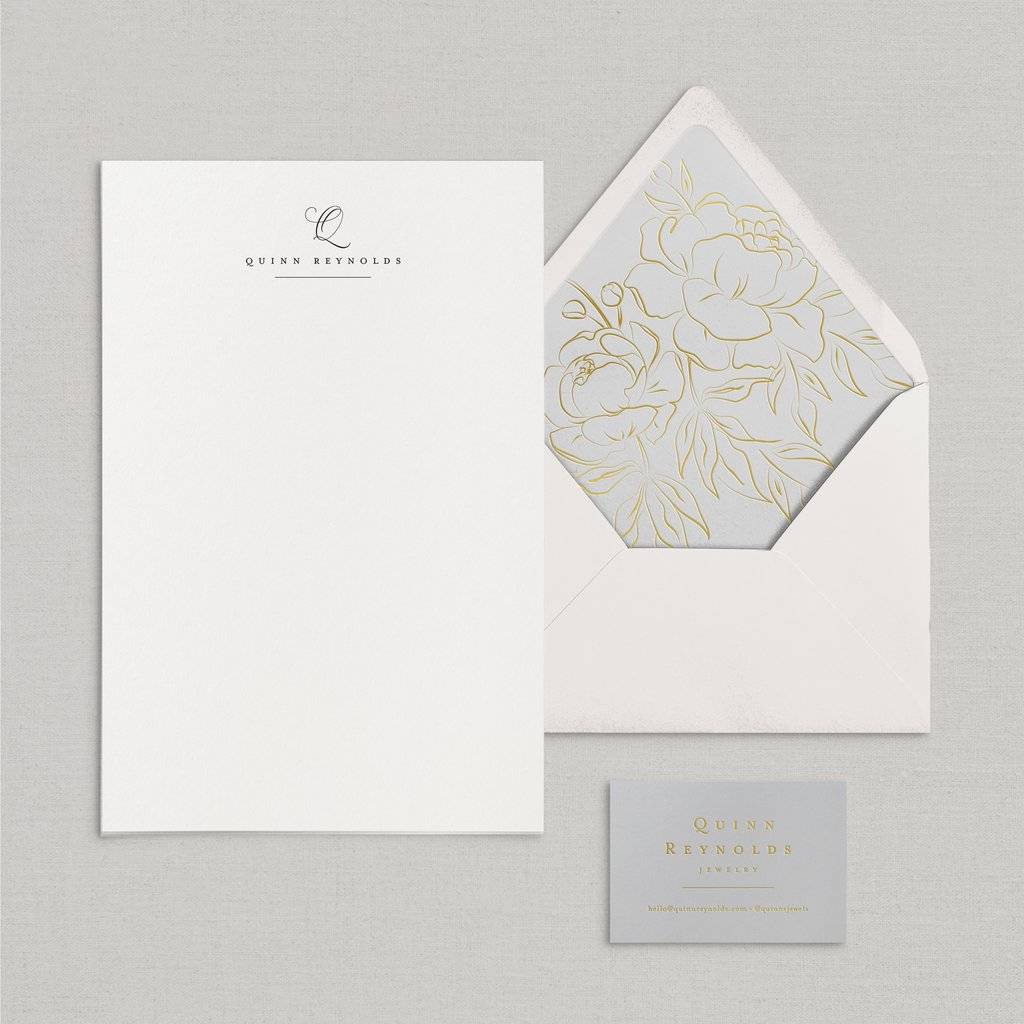 Our personalized stationery selection includes just about every type of stationery you might need. Read below about our standard options, and if you don't see what you need in store, let us create something just for you!
Correspondence cards are great for wedding thank you notes, business correspondence, and everyday stationery. Folded notes offer a bit more space and a traditional style.
That perfect first impression is key. Hand them a business card or calling card they'll remember.
We offer half-sheet letterhead for when you just have more to say. Perfectly sized and printed on high quality cotton papers.
Personalized gift tags are great to have on hand for last-minute gifts! We also offer wine tags to slip onto your favorite bottle.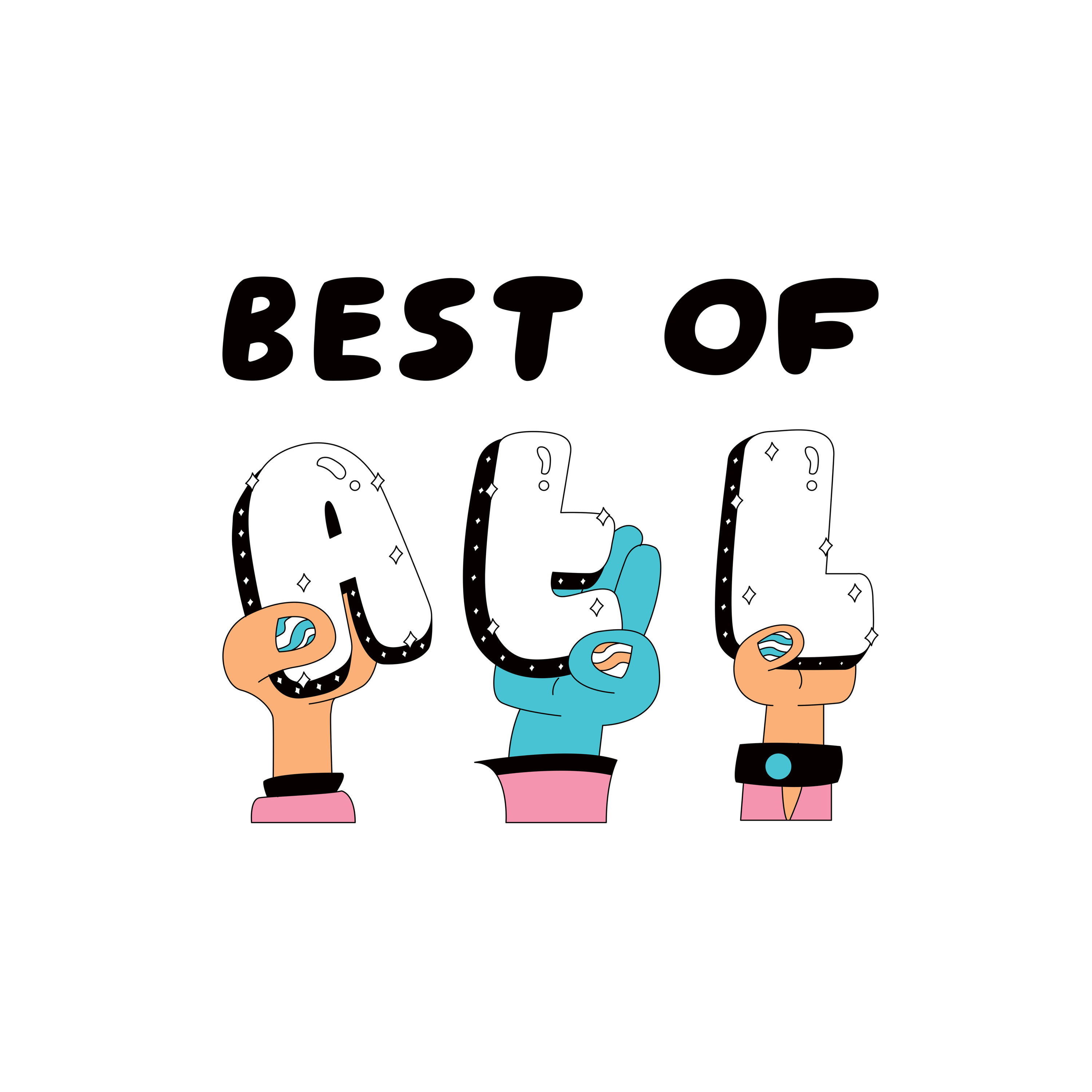 We're humbled and honored to have been chosen by atlanta magazine for best stationery store in atlanta!
Come in now to select your very own personalized stationery, and see why we're the best of the best. We have a passion for paper, and we'll make sure that by the time you leave, you do too!

Make an appointment to come in and browse our catalogs, discuss your stationery, and make your selections. You'll receive one-on-one attention to guide you through the selection process. A 50% deposit will be due upon placing your order.

Within approximately 3 business days of placing your order, we'll send an email proof of your stationery to review. Check to be sure everything looks 100% perfect, make changes if needed, and approve your order for printing.

Order turnaround varies depending on your selections, but most orders take approximately 2 - 3 weeks to come in. We'll call you when your order is ready to pick up, or give you the option to have your order shipped directly to you.