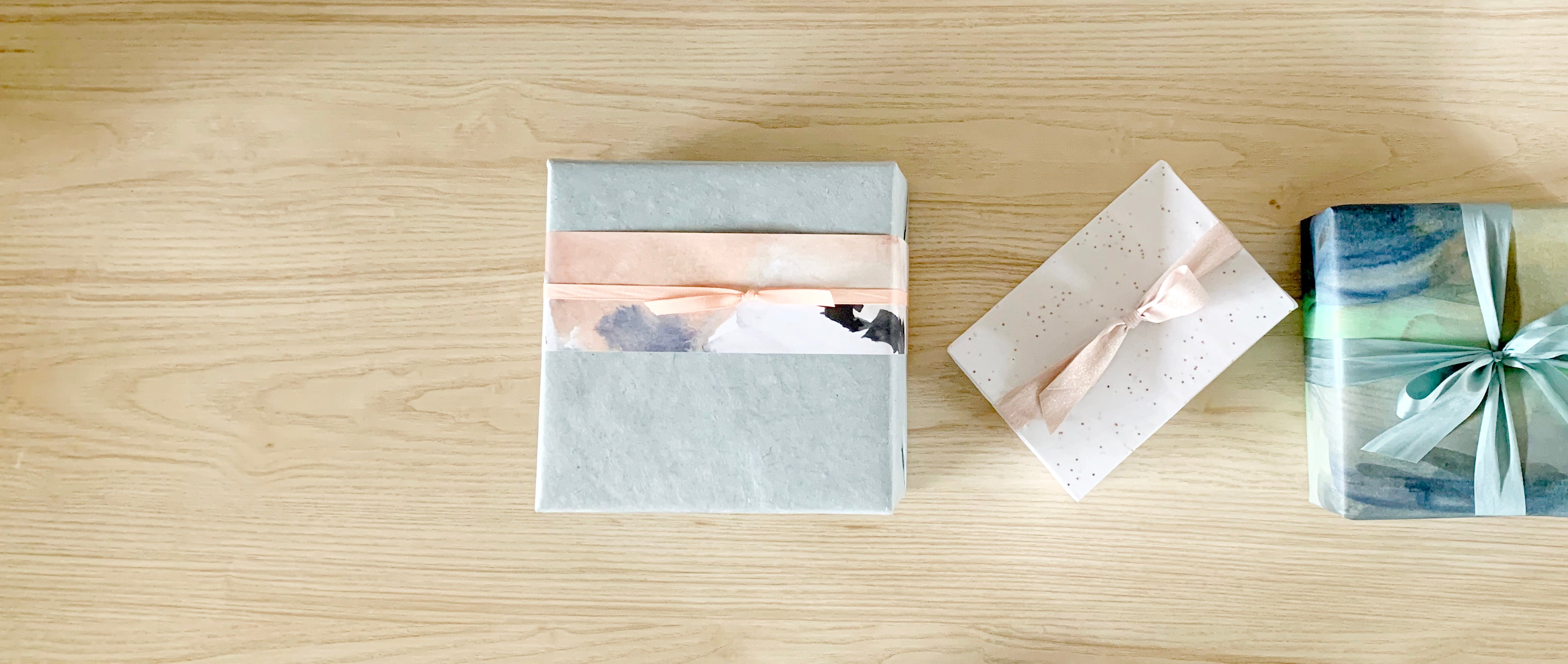 Cocktail Starter Kits
Professional grade bar tool basics with style. Our sets include weighted cocktail shakers in stainless steel and top of the line materials, beautifully crafted double jiggers to make the most of every pour, cocktail strainers for a professionally finished cocktail and weighted barspoons to make your mixology magic happen.
Featured

Price, low to high

Price, high to low

Alphabetically, A-Z

Alphabetically, Z-A

Date, old to new

Date, new to old

Best Selling
Original Barware Basics Kit
Classic and high quality bar tools to get your home bar started right. Everything you need to make a great shaken cocktail at home. Professional 4-piece Boston cocktail shaker set is crafted of high-quality food-grade 100% stainless steel and is...
Add to Wish List
Lemon Drop Cocktail Infusion Kit
Home bar enthusiasts and gift-givers are passionate about this beautiful and delicious infusion kit containing lemon, orange, vanilla citrus infused nongmo vegan sugar. Relive your college days with this grown up Lemon Drop Cocktail Infusion Kit. Use your kindergarten skills...
Add to Wish List