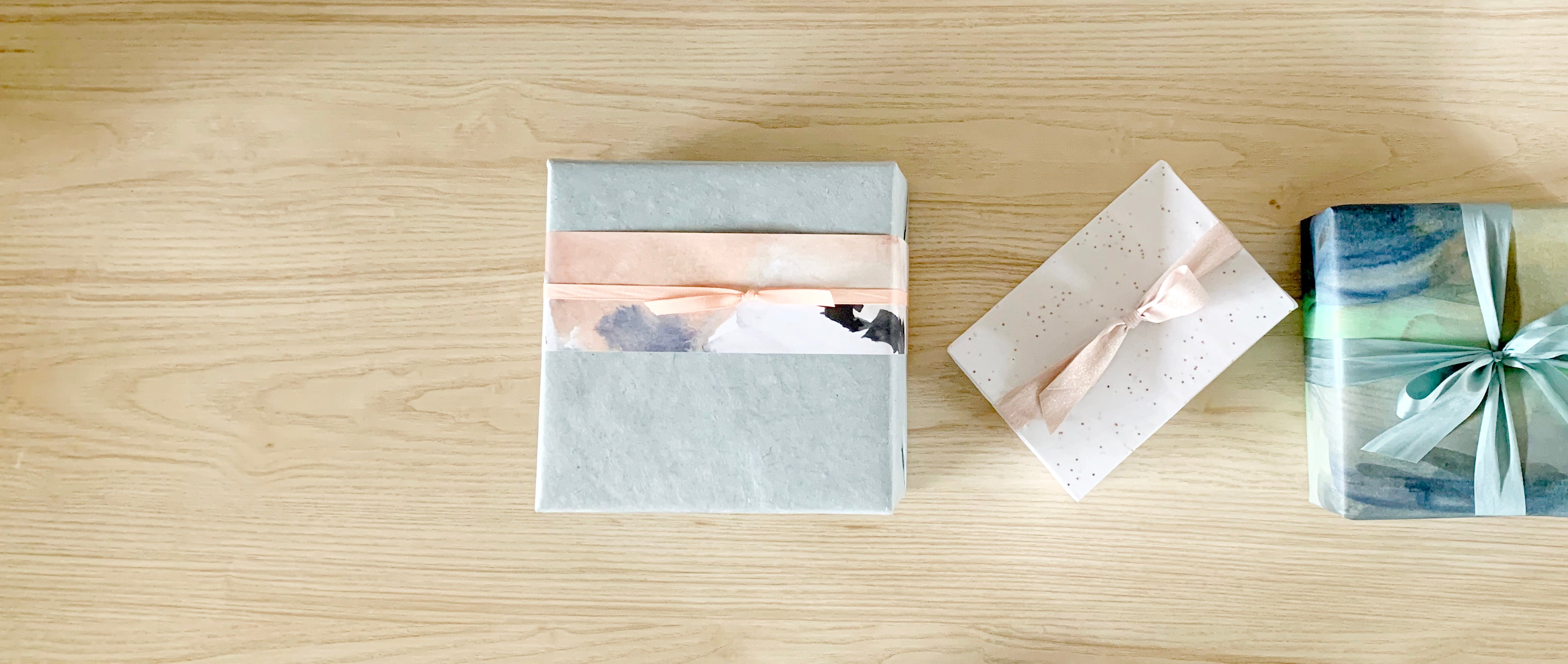 SHOP BLACK-OWNED BUSINESSES
Featured

Price, low to high

Price, high to low

Alphabetically, A-Z

Alphabetically, Z-A

Date, old to new

Date, new to old

Best Selling
Naturals Diffuser Stick Replacement Bundles
Add a natural touch to your reed diffusers by replacing boring rattan fiber sticks with these lovely bundles of dried plants and flowers paired with rattan wood flowers. The botanicals distribute fragrance just as diffuser sticks would, but with more style...
Add to Wish List
All The Right Pieces
"Every piece of you deserves to be at peace with you." And All The Right Pieces encourages us to own, accept, and honor our personal story and our personal process, so we can make room for our personal growth. Atlanta...
Add to Wish List
Epic Lady Greeting Card
Send love to the epic ladies in your life with this artistic, motivational greeting card by Pep Talker. It's great as a Mother's Day or everyday card to celebrate women. This inspirational greeting card features a hand-drawn, monochromatic design using...
Add to Wish List